How our interdisciplinary team invented and evolved a hydration personalization platform
Please note that this is the second half of a 2-part Gatorade story. First half describes the functional prototype, field research, and strategy which informed this portion of the initiative.
THE BRIEF
Create and evolve a multi-component hydration personalization platform.
Carrying over from our 2014 strategy project, we were tasked to design, build and pilot a hydration personalization service for teams. It needed to be able to generate individually personalized sports fuel recommendations, track hydration related metrics, and help athletes and their coaching staff improve team hydration.
OUR TEAM
Program director
Digital design lead – me
Interaction and visual designers
Industrial design lead
Industrial designers
Technical program manager
Software engineers
Engineering, manufacturing and
event coordination vendors
MY ROLE
Team coordination
Content expertise
Field research
Interaction design
Art direction
Product management
Deployment and support
Internal and public
demonstrations
THE PREMISE
Why personalize sports fuel?
Individual Needs
Athletes require unique quantities of fluids, carbs, and electrolytes based on conditions
Performance Edge
Research shows a connection between personalized nutrition and performance
Injury Prevention
Hydration education and awareness by athletes and coaches helps reduce injuries
PROOF-OF-CONCEPT
We began by building
an end-to-end prototype.
In collaboration with our ZigBee engineering partners, I designed and oversaw an end-to-end proof-of-concept that validated core platform assumptions of bi-directional cloud communications between Smart Caps and a web interface. Taking only three weeks to make, it was an important gut check before we fully committed to our technology stack. I filmed and narrated the following demonstration video.
2015 RELEASE
In the first year, we built and piloted
the platform with high schoolers.
Design and development of every component had to finish in time for summer sports.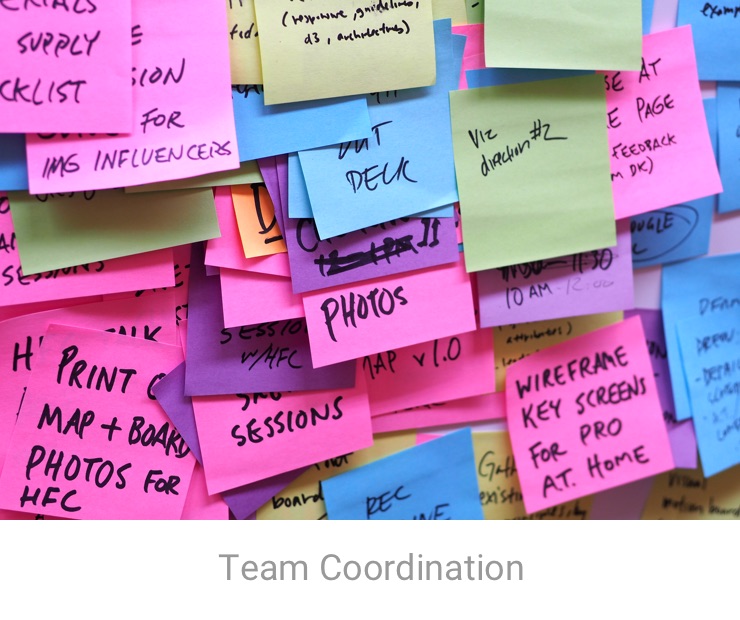 Installations at several high schools took us and Gx Stations around the country.
We continued to evolve features based on feedback and made multiple research trips.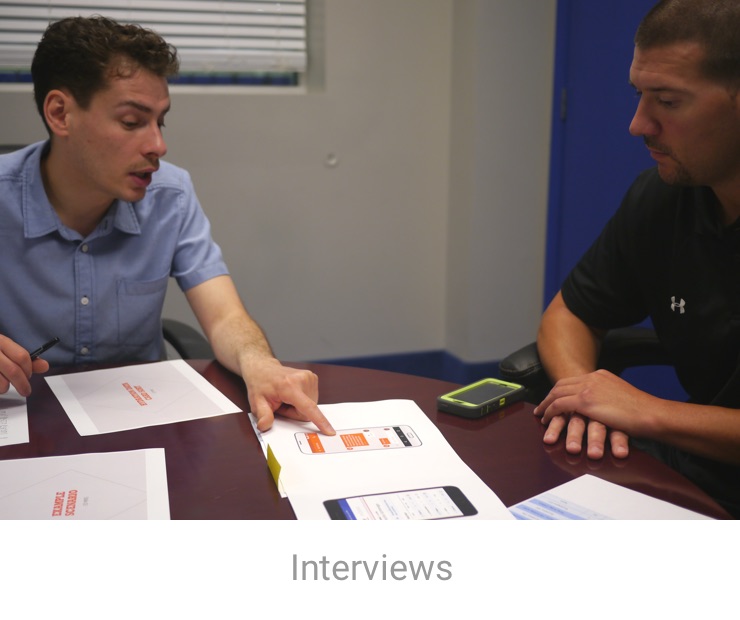 2015 platform components included a Station for dehydration and weight tracking, a mobile app for access by athletes and coaches, Smart Caps for intake tracking, and platform admin interface.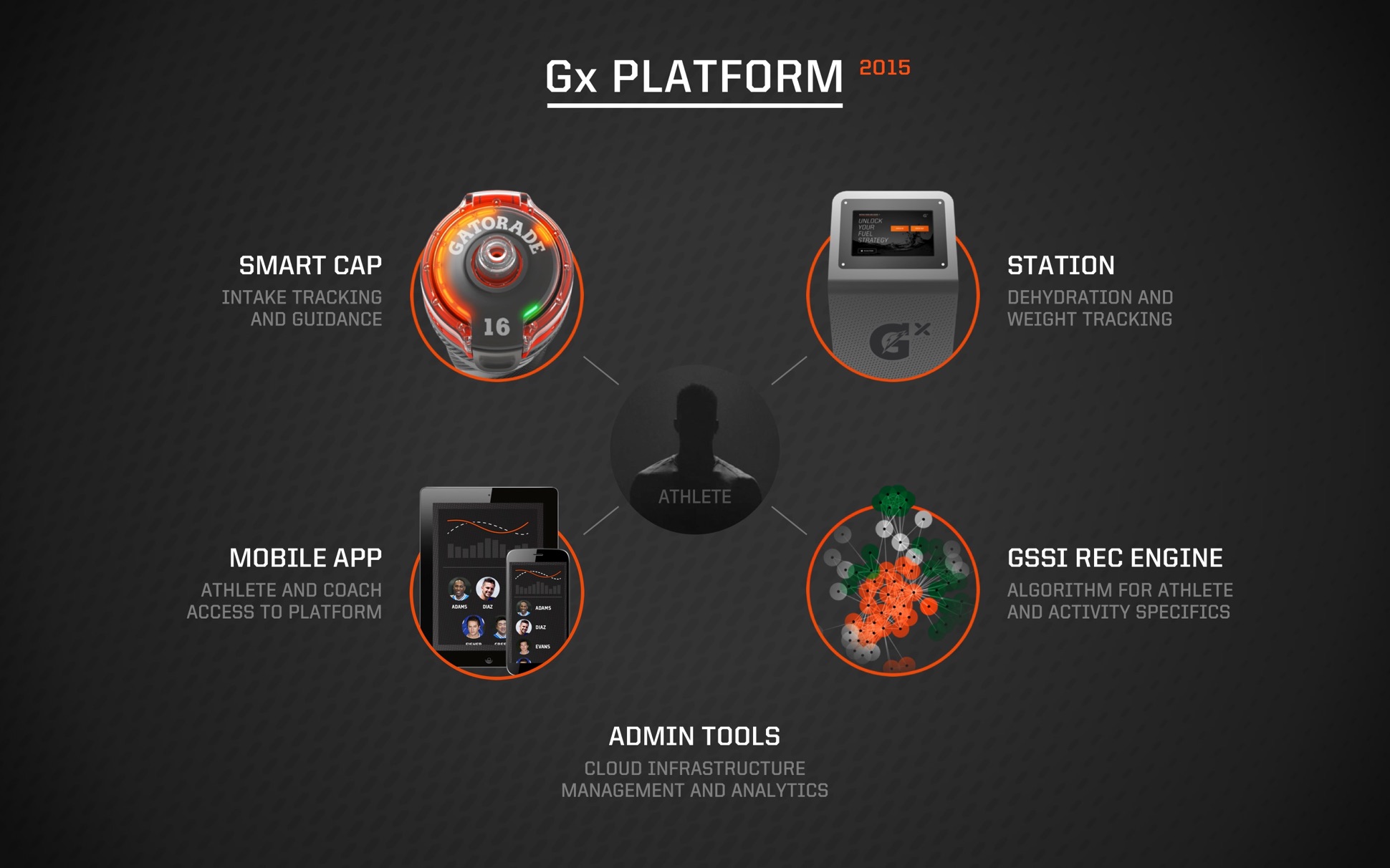 2016 RELEASE
We then redesigned the platform from the ground up for use by professional sports teams.
Context shift to pro teams necessitated a complete redesign of the digital experience.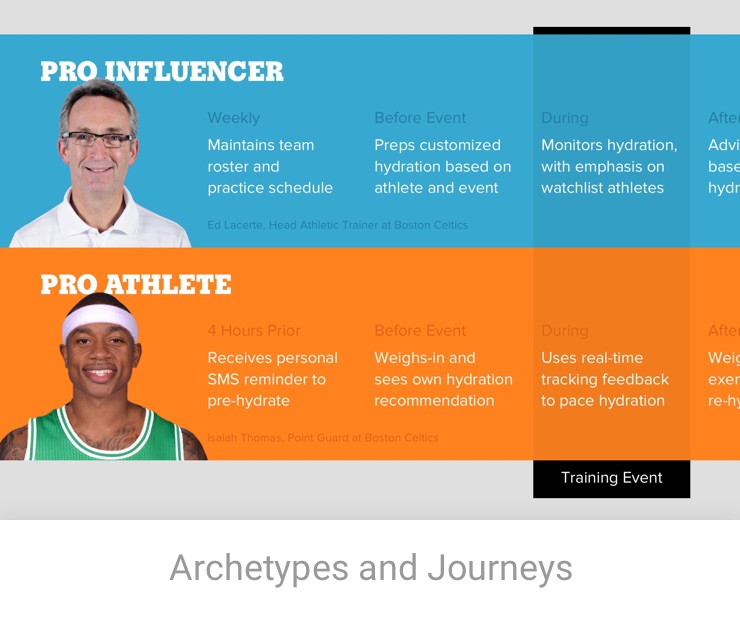 Together with GSSI scientists, I defined the Rec Engine, platform's primary algorithm.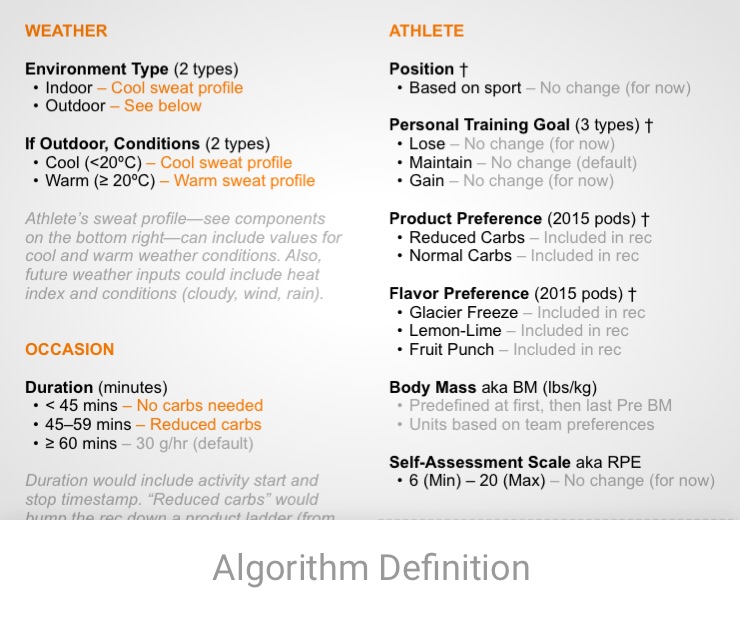 I also crafted product presentations and literature and led many demonstrations.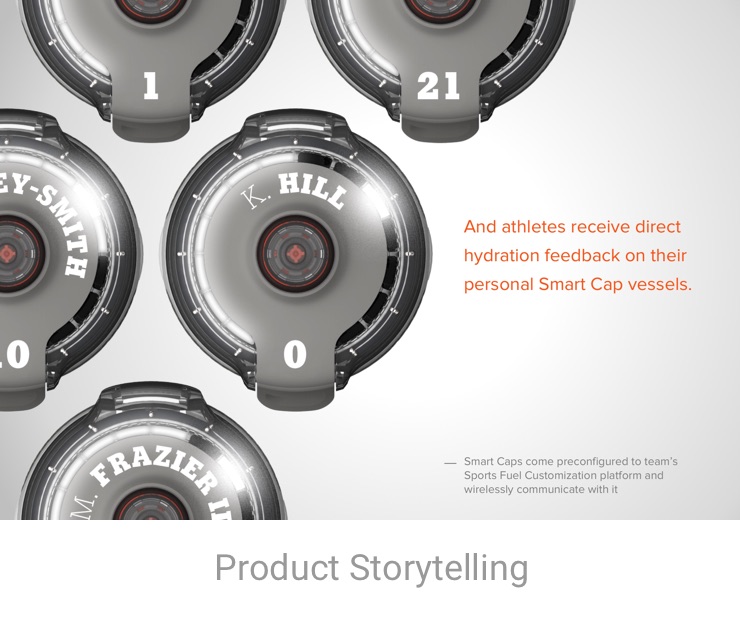 The streamlined check-in and -out experience on the Stations was able to process 90+ football players in just minutes.
Together with Smart's in-house prototypers, I also designed a travel version of the Station, intended for use by teams on the road.
GOING FORWARD
The platform continues to evolve and is being used by select NFL, NBA, and international teams.
Gatorade produced the following platform demonstration video, shared at the recent SxSW festival.